Available subscriptions
12 months to detox, lose excess weight, get back to shape and learn what food and food combinations make you lose excess weight, boost your energy and vitality, give you a healthy, glowing skin and guarantee a healthy and wholesome nutrition.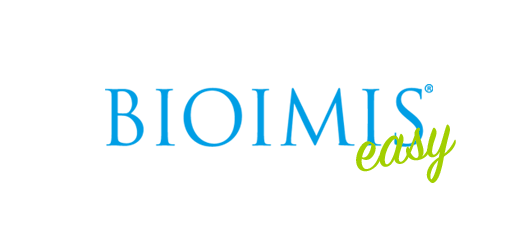 1st Purchase
Subscription
12 months
The whole journey including all 6 stages of the program.
$1,068.00
12 instalments at the price of $89.00
$854.40 up front
Payment options
Whole 12-month-long journey: $1,068.00
1 xfrom $854.40 (20% off)
6 xfrom $163.76 (8% off)
12 xfrom $89.00
Find out more
LOSE WEIGHT, DETOX AND GET BACK IN SHAPE
LEARN HOW TO MAINTAIN YOUR WEIGHT
TEST EACH FOOD ITEM AND DISCOVER THE EFFECTS ON YOUR BODY
365-DAY DURATION
PERSONALIZED MENUS
360 RECIPES
WEB PLATFORM AND MOBILE APP
PERSONAL COACH

answers your tickets
via Web and Mobile devices
Discover how to participate.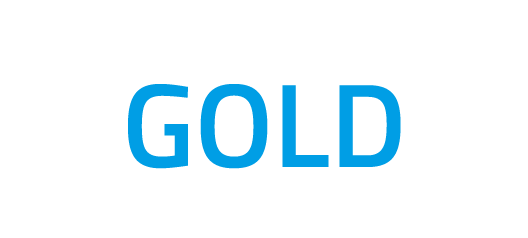 Starting from the 2nd year onwards
Subscription
12 months
After the first 12 months you can access Gold Plan
$16.00 a month
A BALANCED AND CUSTOMISED NUTRITION FOR EACH STAGE OF YOUR LIFE
THOROUGH ACCESS TO ALL STAGES
365-DAY DURATION
WEEKS FOCUSED ON DETOXING, ON YOUR SKIN, ON YOUR MUSCLES
PERSONALIZED MENUS
360 RECIPES
WEB PLATFORM AND MOBILE APP
PERSONAL COACH

10 tickets included
in the subscription
$16.00 a month